WE WORK FOR YOU!
HIMARU Vietnam services process with customers.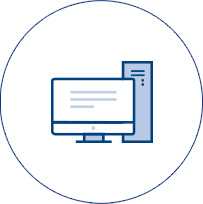 Getting product
information.
We receive the samples,
or sewing instruction from you.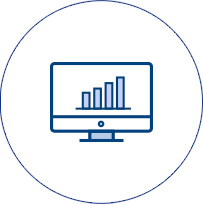 Development
We will find materials,
make samples and quotation list.
Receiving orders.
We hope to receive
your official orders soonest.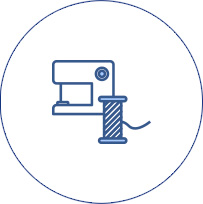 Conducting the
Mass Production.
We order materials,
conduct the production
base on your comment (if any).
Delivery and after
sales services
Delivery and guarantee that our
product will be pleased
(return for repairing if any defect).
Shipment.
We will make booking
as your instruction and
ship out the products.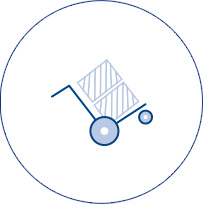 Packing
Our QC will check and do
the packing base on
your standard.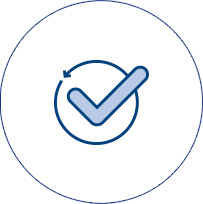 Quality control
Our factory will make sure
to minimize the defect rate
as other Japanese factories.